Jeopardy Jocks Going Viral [VIDEO]
I love Jeopardy. Especially every 400th-ish episode when I get an answer right.
Well, well, well…it looks like the tables may have turned.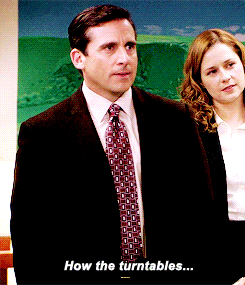 I guess the contestants aren't huge football. Or even remotely familiar with football at all.
Trebek is getting sassy in his old age. I love it.